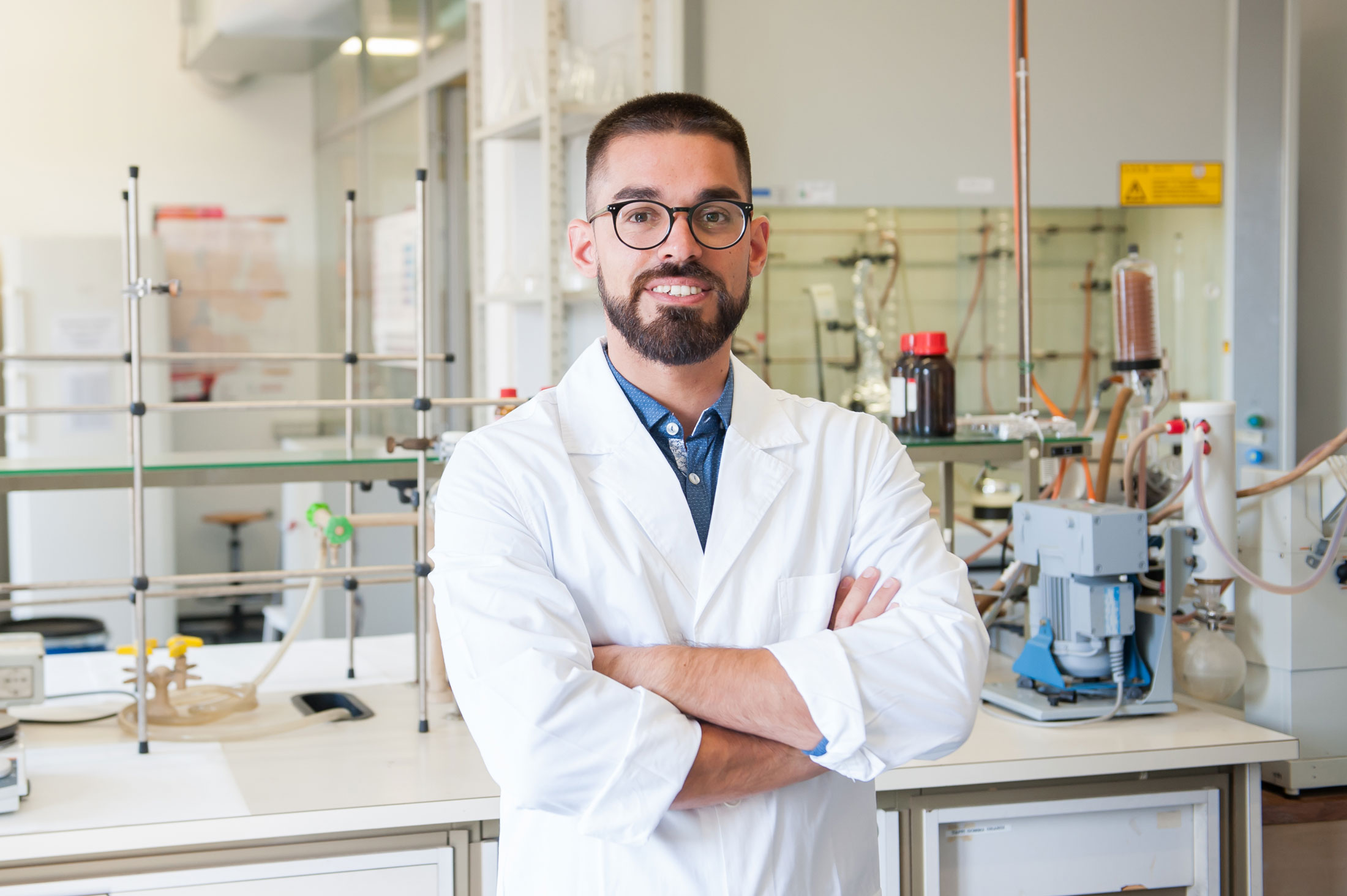 Stefano Becherini
Post-Doc Researcher
---
PERSONAL EXPERIENCE
He earned is PhD in Science of Drugs and Bioactive Substances in March 2020 at the University of Pisa, master's degree in Chemistry and Pharmaceutical Technologies in 2016.
He gained extensive experience into the field of Green Chemistry, carbohydrate and polymer chemistry. The object of his research mainly concerns the synthesis and characterization of new Ionic Liquids and Deep Eutectic Solvents and their use in various fields, from innovative solvents to agents for the treatment of biomasses for the extraction and recovery of high added value compounds and for the the production of biofuels. 
Wide experience in carbohydrates chemistry: purification techniques and characterization methods, protection-deprotection strategies, appropriate choice of orthogonal protective groups, chromatographic separations, and NMR analysis. He also worked with metal nanoparticles (gold and silver) and he gained knowledge in their preparation, purification and characterization. 
During the years 2018/19 he worked for six months in the labs of Marquette University (Milwaukee, Wisconsin, USA) under the supervision of Prof. Chieu D. Tran.