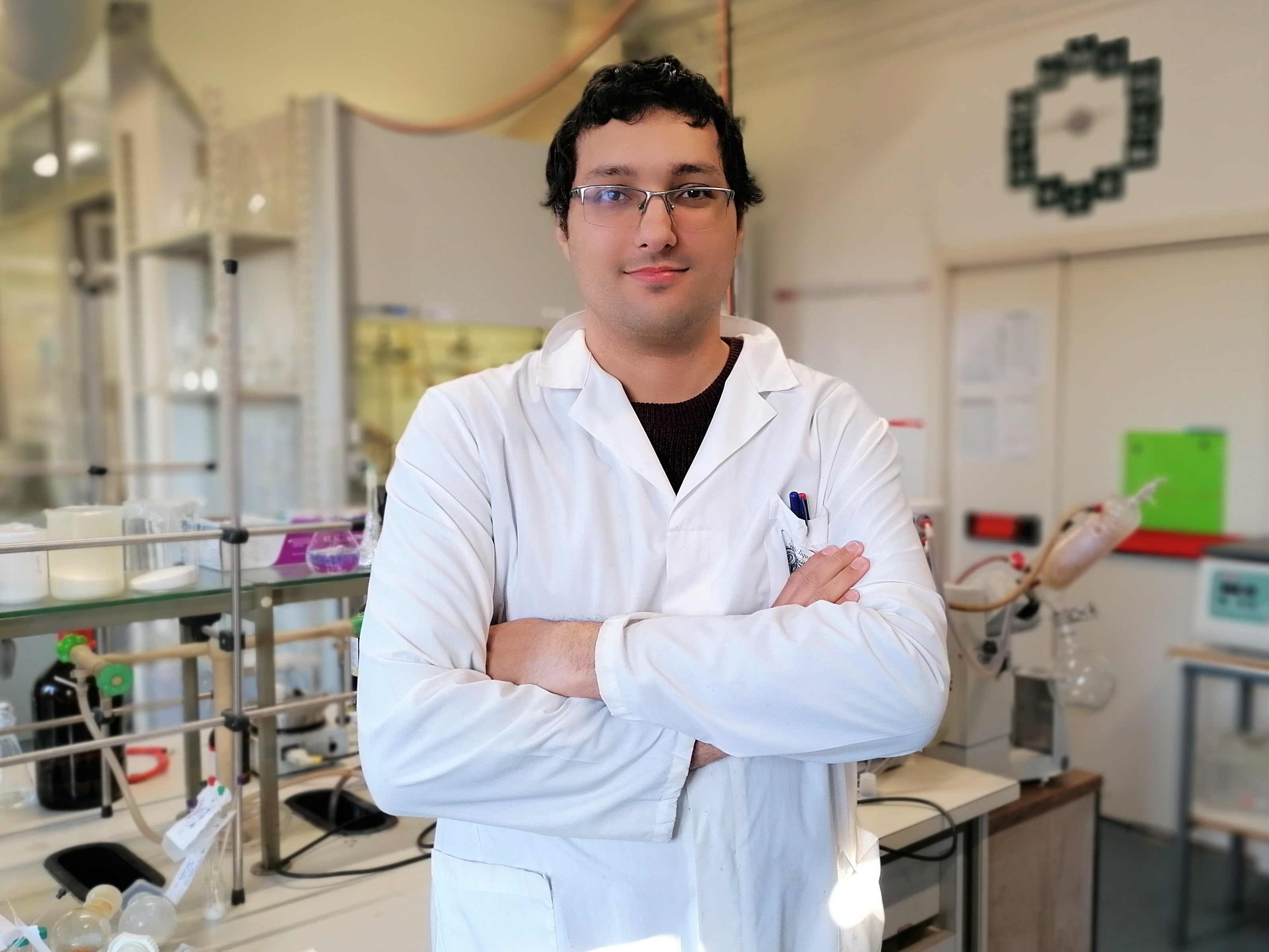 Guelber Cardoso Gomes
PhD Student
---
He is graduated in Biotechnology at the Federal University of Pará in 2017 with the thesis entitled "THEORETICAL STUDY OF PHOSPHETETHANOLAMINE METHILATION REACTION IN PLASMODIUM FALCIPARUM", during this period he participated in the "science without borders" program where he participated in an exchange program at the fulton montgomery community college for 6 months and one year at the University of Albany, both in New York (USA).
He has a master's degree in Medicinal Chemistry and Molecular Modeling from the Federal University of Pará in 2019 with the thesis "THEORETICAL STUDY OF THE LYIN PROTEIN METHYLATION METHYLTRANSPHERASE REACTION (PKMT)", during the master's program he did an internship with Professor Tiziano Tuccinardi at the University from Pisa.
Still in 2019, he entered a doctorate in science of drug and bioactive substances at the University of Pisa where he currently works with ionic liquids, initially focusing on their computational analysis.
He has experience in the field of Pharmacology, with an emphasis on bioinformatics since 2012 and has worked with several methods including molecular modeling, molecular dynamics, docking, QM / MM and a base in virtual screeming